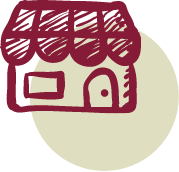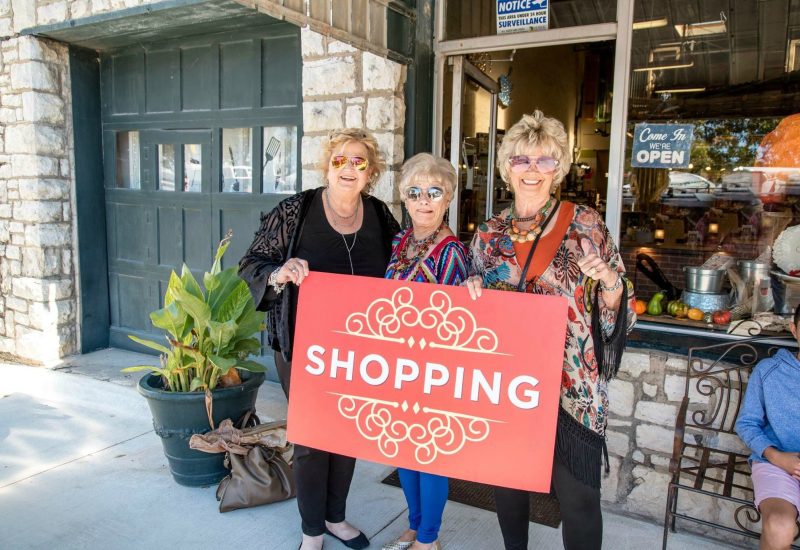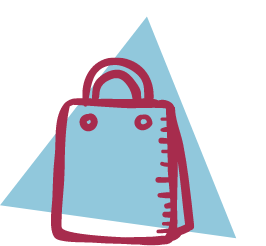 Discover clothing, home decor, gourmet gadgets, spices, wine, jewelry, original art, antiques, toys, and many more unique boutique shopping choices that offer a wide range of great merchandise for every taste and budget.
Take a shopping break at one of the downtown eateries and drinkeries that serve a variety of cuisines. We feature a variety of locally owned specialty bistros, wineries, German cuisine, Mexican, Italian, Americana, seafood, and ice cream shops with nostalgic candy treats. Enjoy live music at most locations in the evenings. Patio dining and drinking at many locations. 
Looking for charming accommodations on and around the Granbury historic downtown?  We offer award-winning inns, boutique hotels, Victorian bed & breakfasts, cozy cottages, lofts, lakefront rentals, and many more options perfect for your family or a couple's getaway.
Food & Beverage
Where to Dine & Drink
Take a shopping break at one of the downtown restaurants that serve a variety of cuisines and at prices to fit a range of budgets. We feature a variety of locally-owned specialty Bistro's, Wineries, Home Cooking style restaurants, Gourmet Food/Culinary Shops that will refresh and restore even the most dedicated shopper. Enjoy patio dining at several locations. Ask about their happy hour specials and discover a new favorite musician with live music at many locations on the weekend.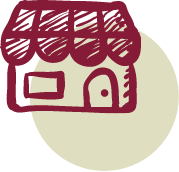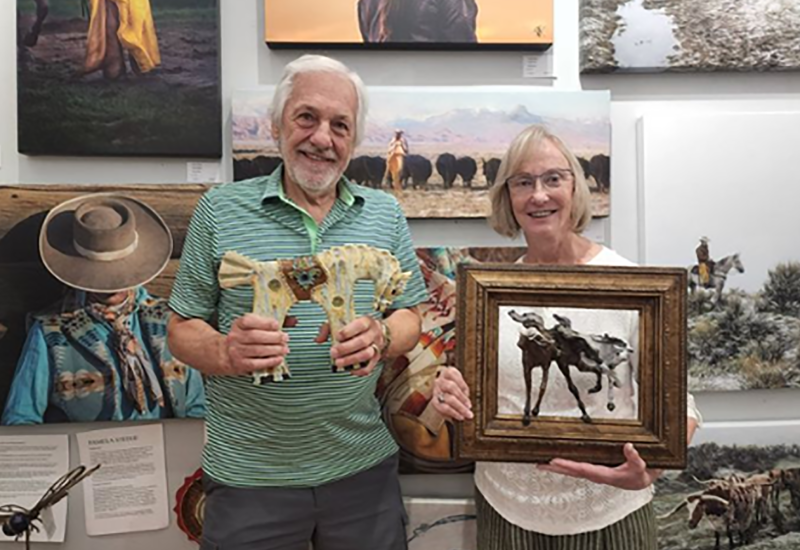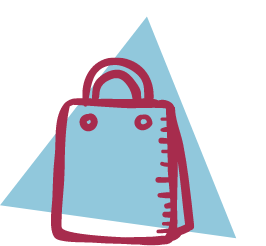 Culture
Art Galleries, Museums, & Entertainment
Granbury is home to an amazing group of gifted artists and historical figures, evidenced by the number of galleries and museums that can be found throughout the Granbury historic district and downtown.
The Last Saturday of Each Month is Gallery Night & Art Walk 5:00 – 8:00 These galleries host Last Saturday Gallery Night each month. All are open until 8 with "meet the artists", opening receptions, demonstrations, hors d'oeuvres, wine & music. ALSO- A tram may be running to take guests between galleries.
Granbury Art Galleries
(Located in the Historic District)